Please follow the below process to book an appointment for a healing/therapy session for face to face session OR Online Skype session.
NOTE: We are helping everyone via
ONLINE SKYPE therapy sessions as well along with the normal FACE to FACE therapy sessions at our clinic.

These  online sessions are 100% similar to face to face sessions, you can avail these from your home, and are exactly provide 100% results as the face to face sessions, in case your issue can be addressed online.
To read about the online sessions, prerequisites, process, etc, please CLICK HERE. 
We have conducted nearly 500 Online sessions with Clients from USA, Australia, Singapore, Europe and within India, with 100% success rate! Customer

reviews from our International and Indian Clients can be checked

HERE
Research About Us First
---
Hi,
Thanks for visiting us. If you are on this page, it means you need help, and we are always happy to help you. So, here below is a quick tip to ensure you are well informed about us and how w can help you 🙂
Before directly booking an appointment you must read everything about out specific therapy process, Customer Reviews, about Rashhi Sharma, about Frequently Asked Questions (FAQ's) and you can even have a little experience from Rashhi for Free, here are the links for these, do check all in detail:
If you still have doubts, there is nothing better than picking up the phone and to chat on WhatsApp with us or call us!
---
 After reading above, here is the step by step process for appointment.
1. Call or WhatsApp on

+91

–9886933911 
. It's Soul Consciousness Lab office number and not of Rashhi Sharma.
 

 

  Click HERE to send

Instant WhatsApp

without adding this number to contacts.
2. Discuss your requirement. Your all queries would be answered regarding therapy, cost, availability of therapy slots. We have face to face and Skype online sessions, read the above shared information again before proceeding.
3.

Receive all information with sessions Fees, read FAQ's

. Check it in detail. Do compare it scrutinize it closely. We always encourage you to ask as many queries as possible and try to provide you with professional facts to increase awareness. There is nothing hidden here.
4. If you decide to go with us for therapy sessions, you need to

pre-book the session

by paying FULL fees in Advance,, and selecting  the suitable date and available time slot. The booking is a manual process, and you need to contact us on 9886933911.
5. The normal waiting time for a therapy session is 2-6 weeks for face to face and 1-2 weeks for Skype. So, please book the session in advance accordingly. Walk-ins are not allowed/possible.
5. Once session is pre-booked, the first and most important step is to send email to Rashhi describing the purpose of the session. It's mandatory requirement. See details on our Contact Page.
6. You must contact us and send an email for purpose of discussion.
7. Come and meet Rashhi according to your booked slot and mode for therapy.
8. All the best!
Rashhi combines all needed therapeutic modalities in each session as per the need : Age Regression, Inner Child Healing, Womb Regression, Hypnotherapy, Past Life Regression, Future Life Progression, Shamanic Healing, Psychic reading, Akashic Reading, Shadow Work, Tarot, Numerology, Astrology, Pranic Healing, Chakra Balancing.
Before Booking a therapy session,
You must contact us on our phone number for it and send an email to Mrs. Rashhi for the purpose of the discussion. 
| Research About Us First |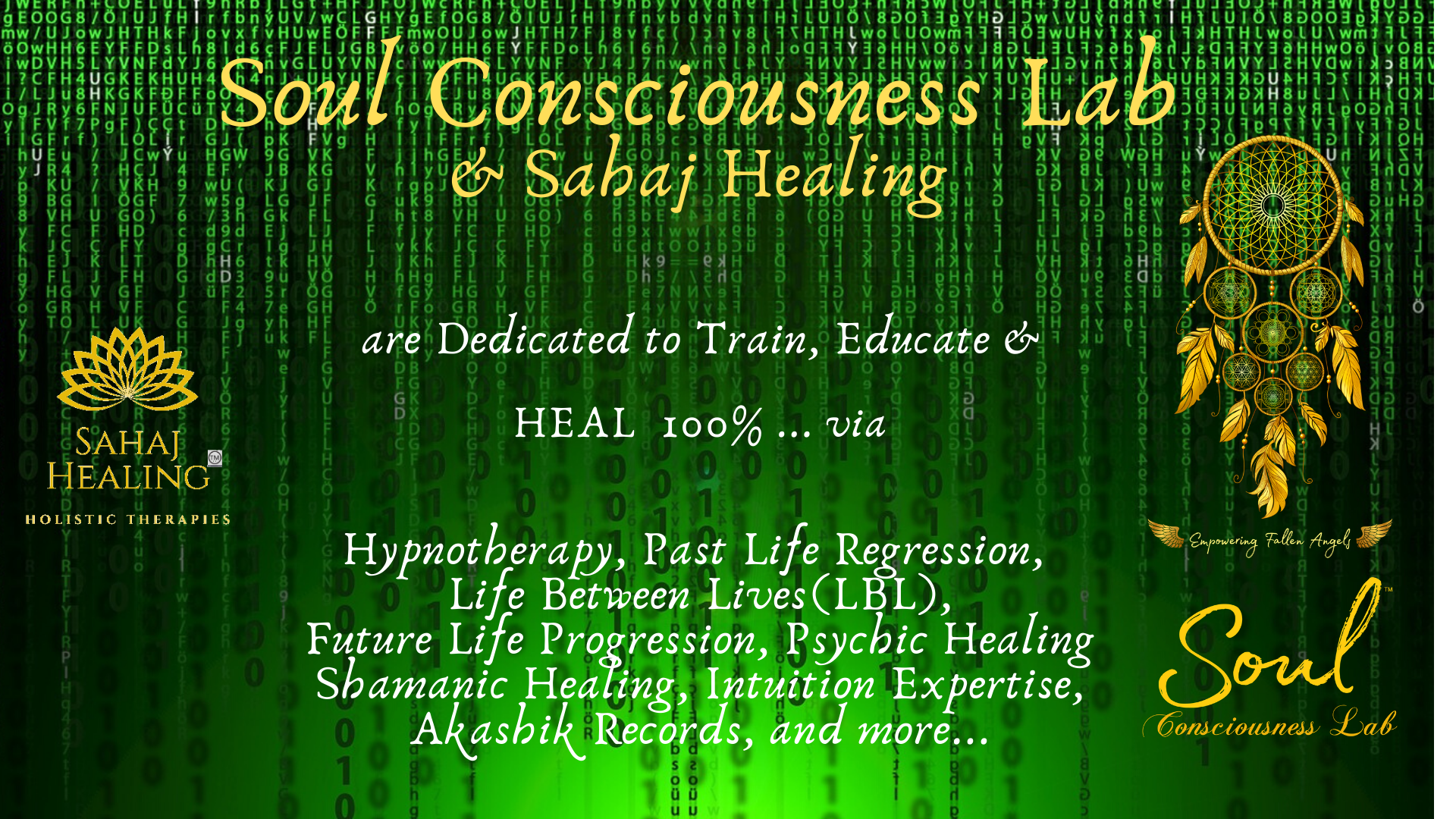 Our Location on Google Maps with Customer Reviews